Wines for Summer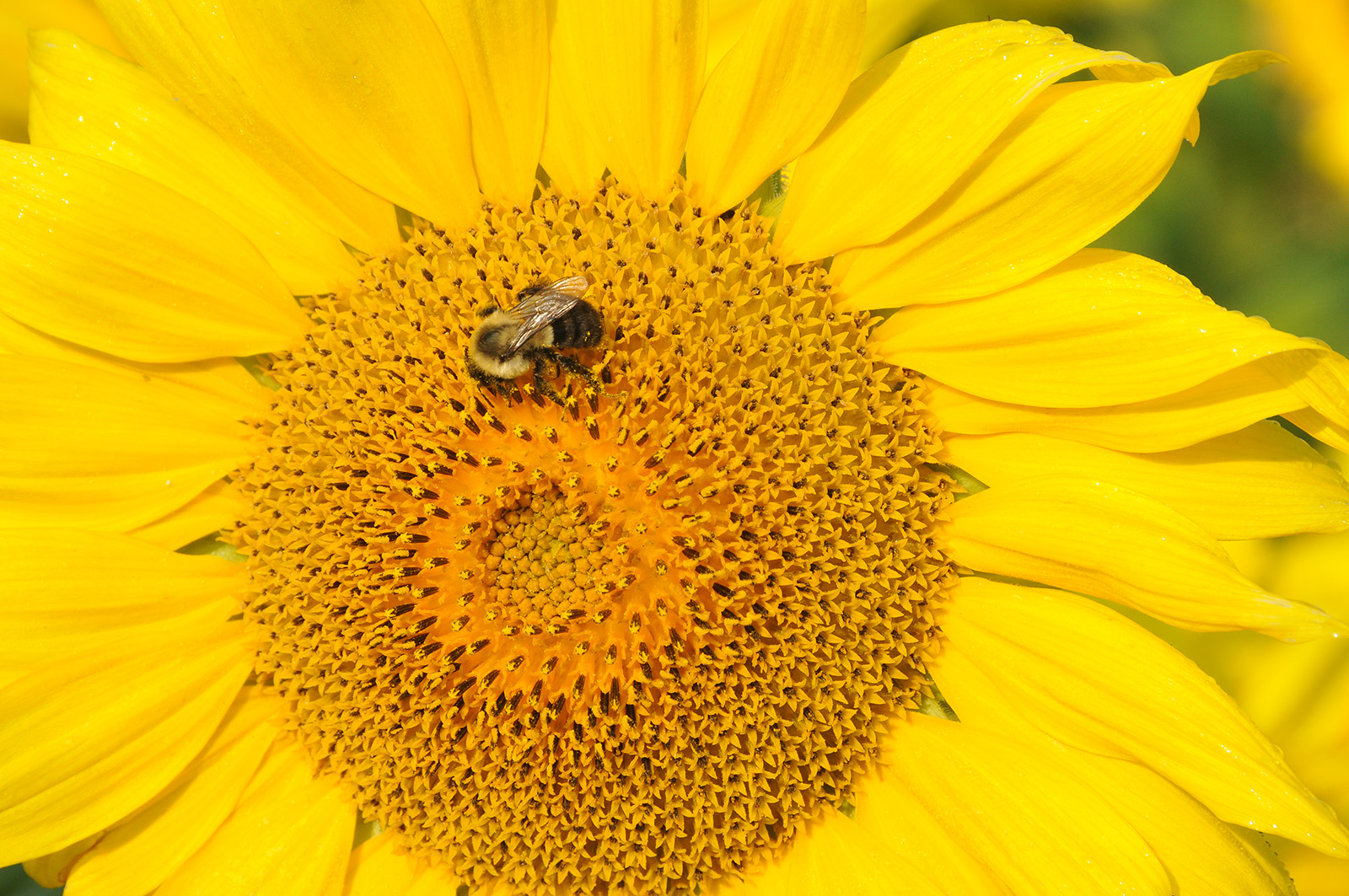 This time of year a common question around our tasting rooms goes a little something like "What do you recommend for summer?" Considering we live in Michigan, where the weather often throws us curve balls, the answer to this question can go in a lot of different directions. But we do have our favorites…
Fenn Valley is all about cans! We were the first large-scale commercial winery in Michigan to package wine in cans. We have received tons of press around this effort and as a result are among the larger can producers in our great state. In addition to our popular Vino Blanco and Vino Rosé we just released Pinot Grigio in a 375ml can! This format is ideal for taking wine along boating, camping, golfing, etc.
Rosé
Speaking of Rosé, they remain extremely popular in our tasting room, and are a wonderful choice for a warm day or evening. In addition to the previously mentioned Vino Rosé we also have our extremely popular Cabaret Rosé available in our tasting rooms and online. This is made using a technique called saignée, which literally means "bleed" in French. We draw out a percentage of the free run juice from our Bordeaux reds (think Cabernet Franc, Cabernet Sauvignon and Merlot) just a couple days into skin contact which is how the wine gets its pink color. The result not only makes a delightful, dry, pink wine but helps to concentrate the resulting dry reds.
Red Wine
Often forgotten in summer months, red wines can play an important role in wine service year around. For starters, especially along the lake shore here in Michigan, it can get pretty chilly on the patio or by the campfire in the evening. Where a crisp white wine is perfect when the sun is out, a lighter style red such as Capriccio can be a nice comforting libation as the night winds down. Also, certain grilled foods, like steak, just scream for a bigger red wine such as Meritage.
The most important consideration when choosing wine is to pick what you like! There is no wrong answer as long as you are happy.