Shipping Information
Shipping Locations
Currently the wine store is available for customers shipping to Michigan, Illinois, Arizona, California, Colorado, Florida, Indiana, Iowa, Maryland, Missouri, Minnesota, Nevada, New Hampshire, New Mexico, New York, North Carolina, Ohio, Oregon, Pennsylvania, Tennessee, Texas, Virginia, Washington State, Washington DC, and Wisconsin only.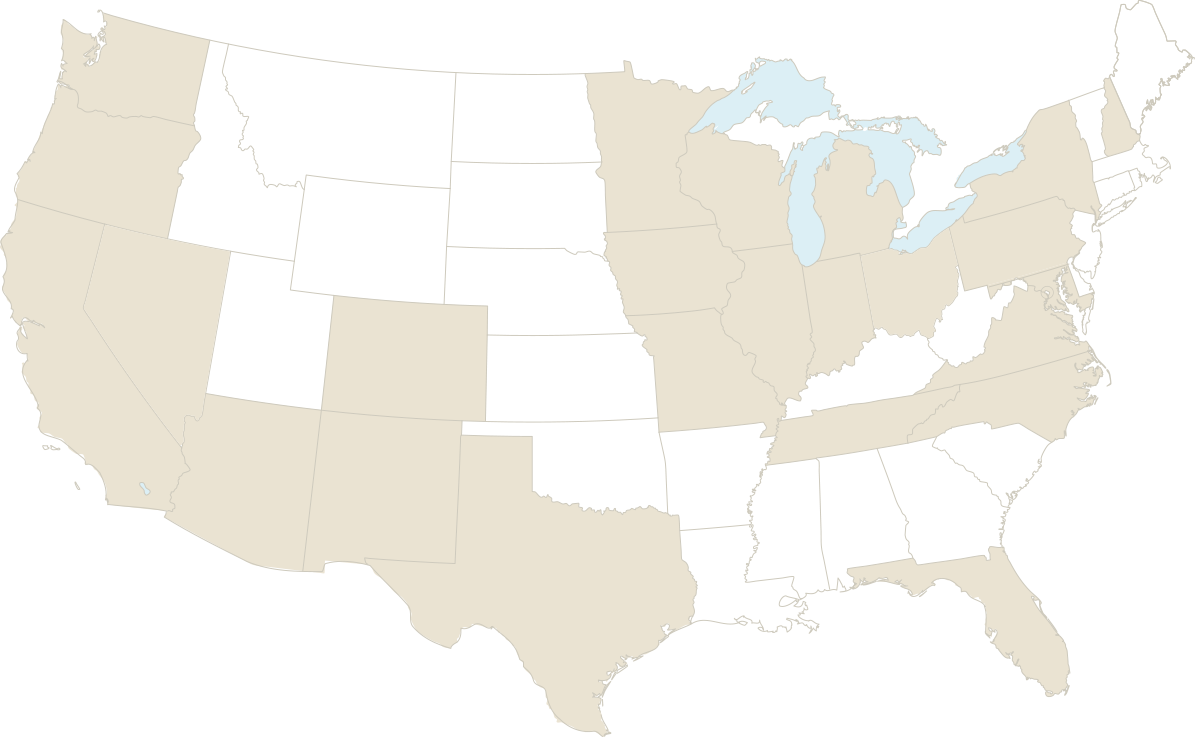 Event Bookings
Events and tours can be booked regardless of where you live! More states will be added soon. If you want to be notified as soon as your state is available, sign up for our newsletter.
Shipping Timing
Orders received by 12pm Eastern Monday thru Thursday will ship the same day. Anything received after 12pm Eastern or on Friday will be shipped the following business day. Shipments may be delayed during intense periods of heat or cold to avoid wine/cider damage. We generally ship UPS or FedEx Ground. If expedited shipping is necessary, please contact us.
2021 Holiday Shipping Schedule
UPS has published their annual guide to holiday shipping deadlines. The most important date to keep in mind is December 15th. That is the last day they will guarantee Ground service for delivery before Christmas. You can check out their complete schedule here. 
Age Verification Requirements
If the shipment includes alcohol, a signature of a person over the age of 21 is required in order for the delivery company (UPS or FedEx) to leave the package(s). Several delivery attempts will be made. Should the shipment get sent back to Fenn Valley due to a lack of age verification, re-shipping will be at the customers' expense.