Winemaker's Dinners
NEXT EVENTS
November 4th and 11th, 2024: Harvest Celebration (On-Sale October 1st)
All events begin at 6pm, Eastern Time
Join us for an elaborate affair you will not soon forget. These dinners start with a sparkling wine and cheese reception followed by a coursed dinner paired with wine.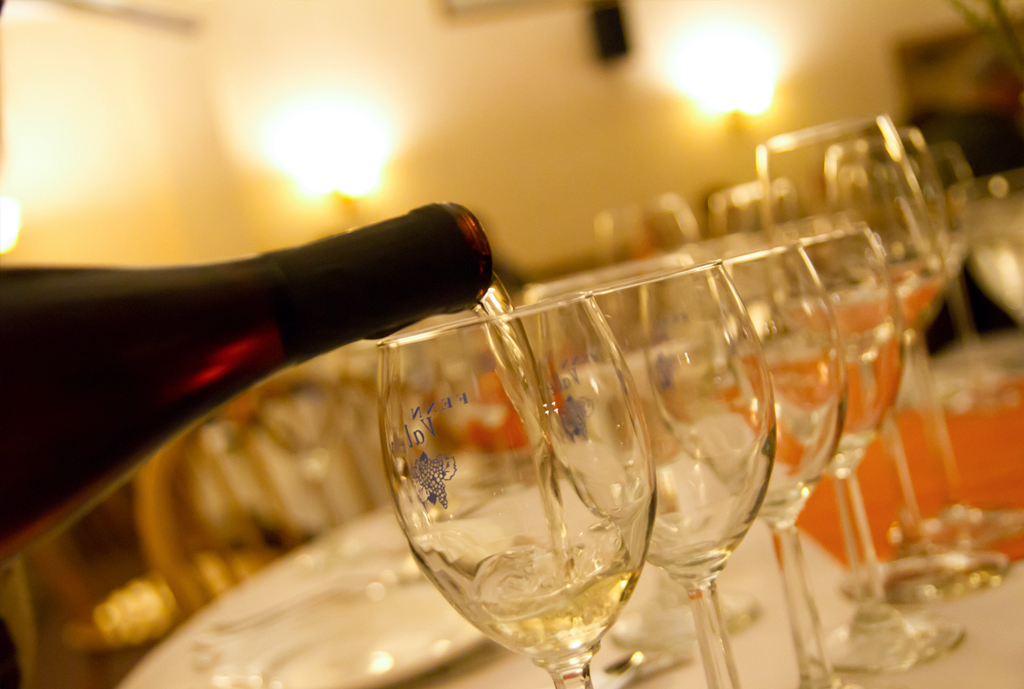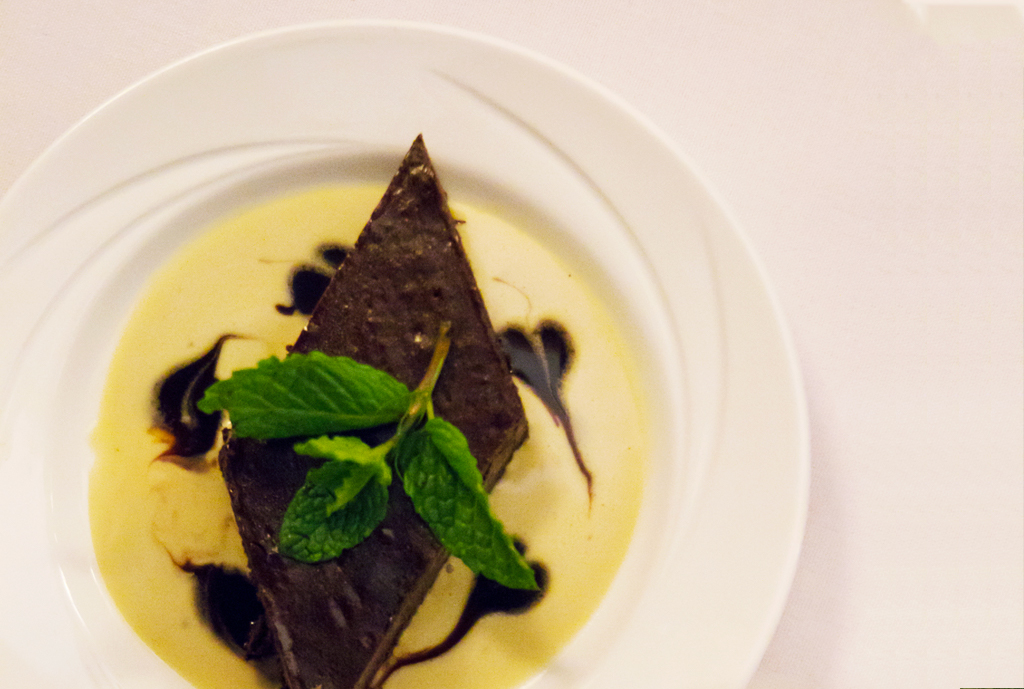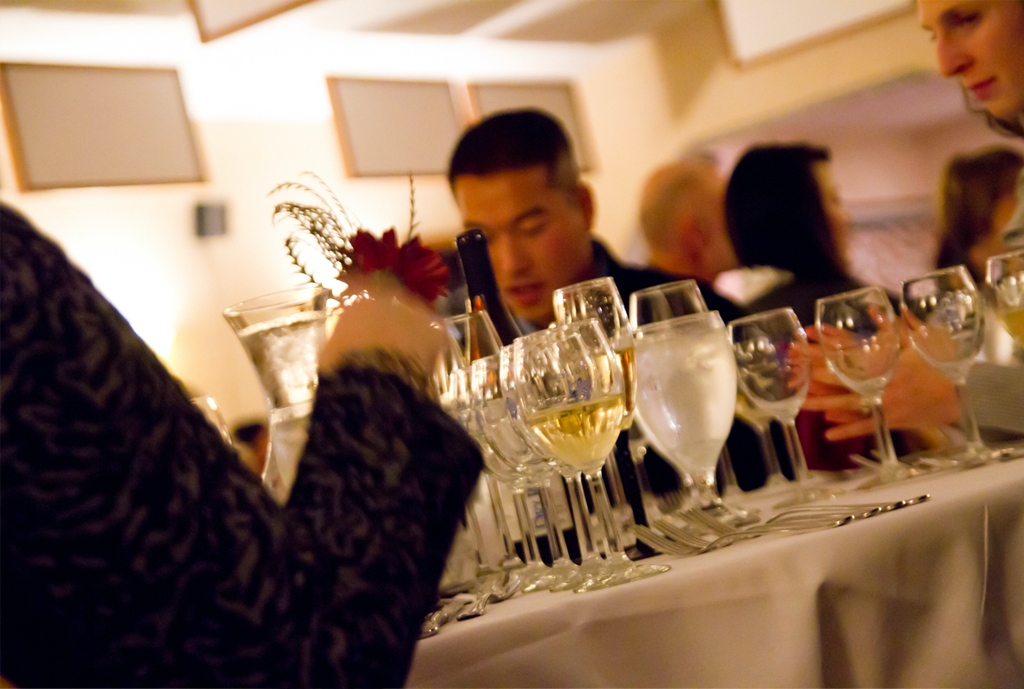 Each course contains a Fenn Valley wine specifically paired by the chef and winemaker. The winemaker and other Fenn Valley staff are also available to talk about the wine and theory behind the pairings.
That was one of the most amazing dinners I have ever had!! Every single dish was impeccable on taste, service, and presentation! The wine pairings were perfect. I especially love the fact the family is all part of not only the winery, but the event. My family owned several smaller restaurants and know having your own business is not easy and requires a lot of work.