sWine Roast
This relaxed event showcases our passion for barbecue, which is only outmatched by our passion for making wine and hard cider.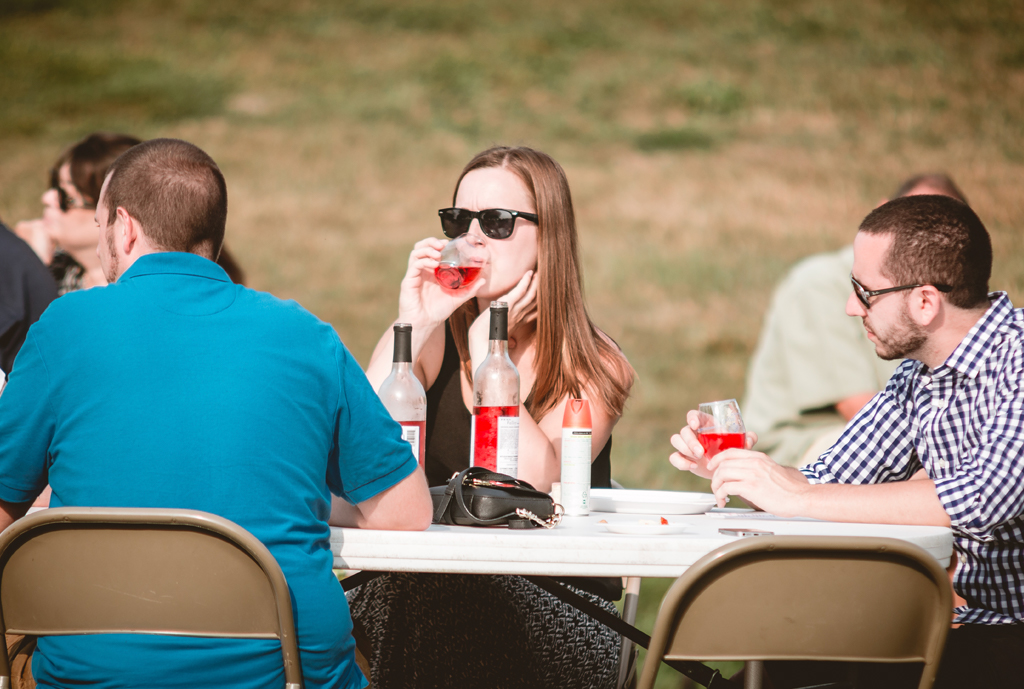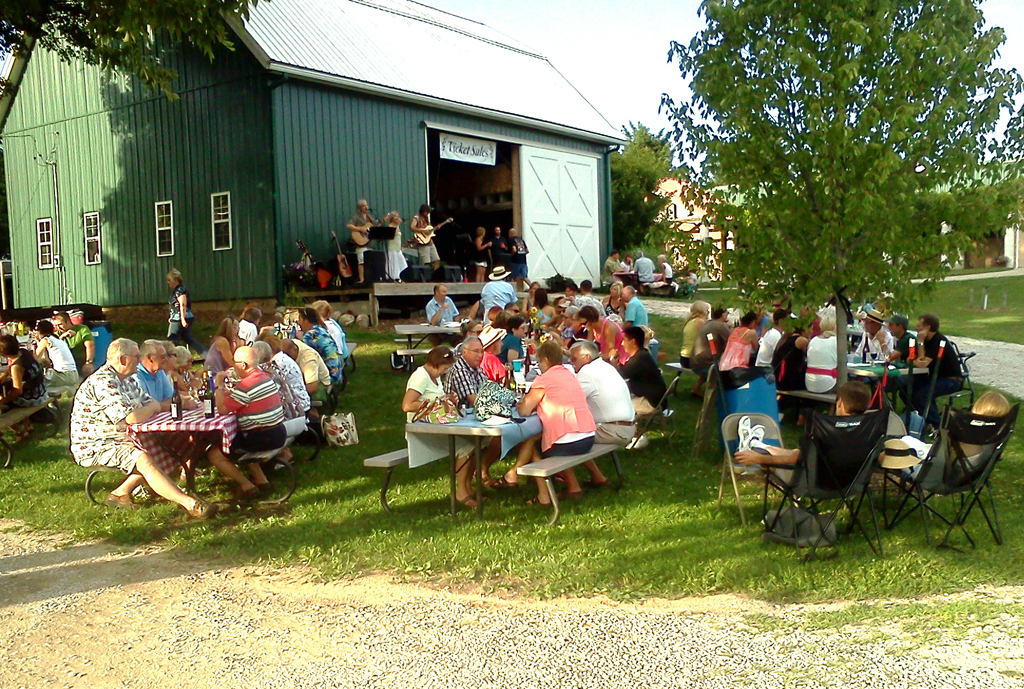 Guests begin with hard cider and appetizers and transition to a picnic style dinner complete with a house roasted pig and seasonal sides.
The sWine Roast is built from our popular "Summer Evening Cookouts" and takes place on the Fennville estate with stunning views of our production vineyards. Live local music featuring Erika Sherry Band (country, pop, rock) helps add to the festive ambiance. The succulent nature of roast pig is certain to be a fantastic pairing with the food-friendly wines and ciders we feature in West Michigan.
The cost is $45/person, plus tax. This includes food, wine and hard cider, music and gratuity. Reservations are required and are accepted online. A vegetarian option is available at the time of booking.